För svenska, klicka här
Welcome to Metoden Agenturer AB:s homepage
We are an agency, located in Malmö, Sweden who co-operates with different packaging producers around Europe.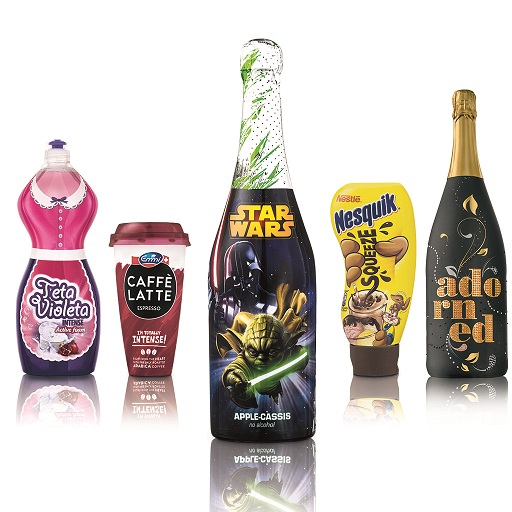 Our primary targets are:
DECORATIVE SLEEVES AND MACHINES
For decoration and / or sealing and multi-pack of rolls for machine application, or individually for manual application.
GLASS BOTTLES AND GLASS JARS
For drinks, food, health food, cosmetic etc. Large standard range. Also closures with also anti dripp and no refilling.
PLASTIC BOTTLES
Wide range of standard bottles, PE, PET, etc. for skin, hair care and household products, etc. with different types of closures and pumps.
PLASTIC JARS
Large selection of standard models for skin- and hair care products, etc.
Double and single wall jars. Double wall jars even with lid with flip-top. One including sealing temptation for food, etc.
ROTATING TUBES
Large assortment of rotating tubes 4.8 - 75ml. Round and oval. For deodorant, lip balms etc.
CORKS
Large assortment of cork with normal, exclusive or special execution.
PRE-FABRICATED SEALING SLEEVES
Cut for decoration and sealing.
We have a large assortment of all products and we will our course adjust after your requirements. Contact us for information, samples and inquiries! >>contact<<